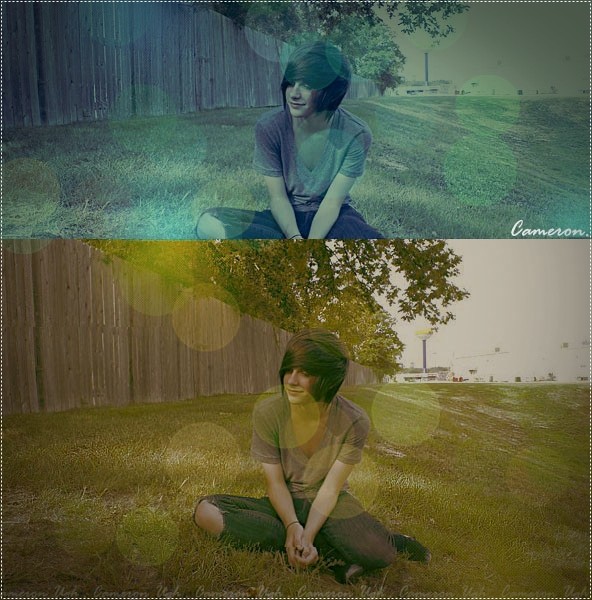 Brayden had a small photo shoot for me...I felt so amazingly special on that day.....I love him so much
Now this one was something I was forced to do my Trever, he was trying too sell me off to some guys and he was showing me off in some pictures and if I didnt do good I had hell to pay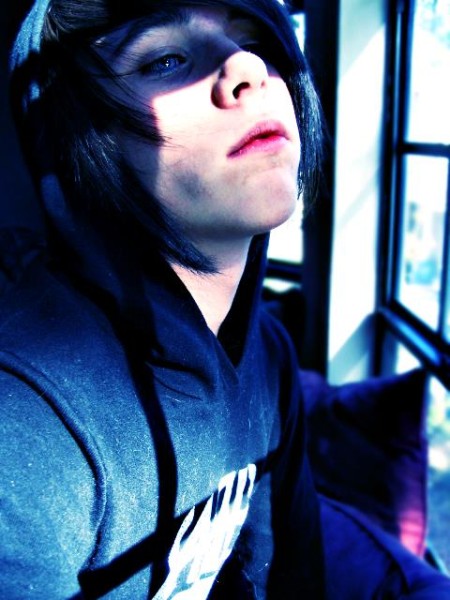 Looking out the window at Higgy's, I had just gotten back from Gabriel beating me...I was waiting for Brayden.

Icecream day. Gabriel took me out for some when I was pregnant with Cade, as you can see I was not sure what to think about it but turns out im like allergic to Vanilla so....
This was for Gabriel's porn site or whatever, he wanted some pictures and what could I do? Refuse?
Sure, if not ill get murdered....
This was actual Higgy's handy work, with some make up and new clothes, I look decent
I got to hug myself because no one else will. I had just given up my baby boy...My voices were so cruel...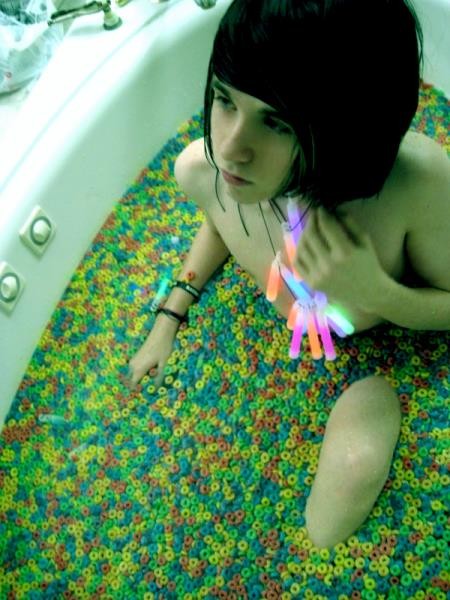 The voices told me to....
That little bunny was my only toy as a child and I got it from Rhett, I guess he felt bad for giving me to Trever.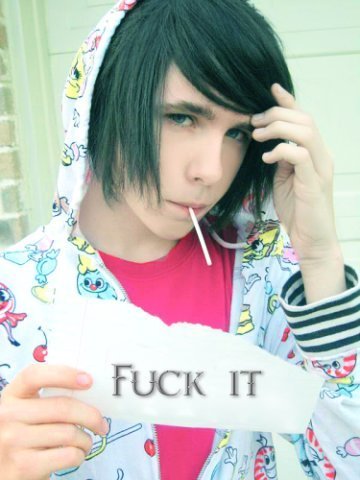 Fuck It...Fuck everything....Fuck my life...Fuck everyone who judges me...
Just fuck it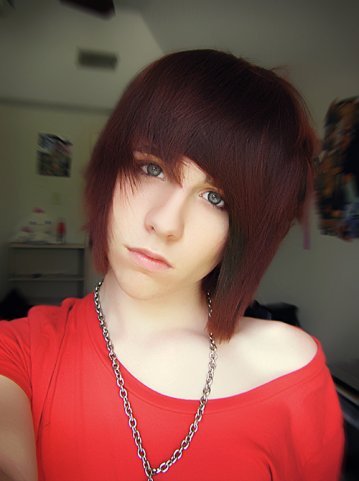 So lost...I look just...
Like I had just lost Cade...And I had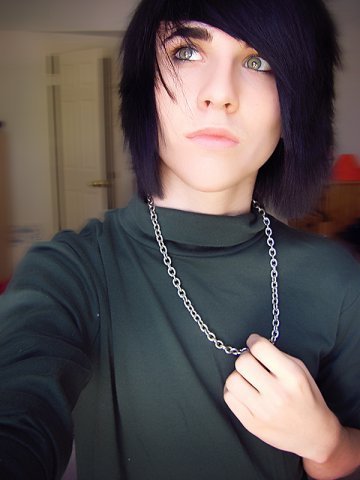 Brayden gave me that chain...Shhh dont tell Gabriel
This was J.C. Im not sure what he had his hand out for.
How is that voice so happy all the time?
Superman? I think not. But Cade got me this for mothers day...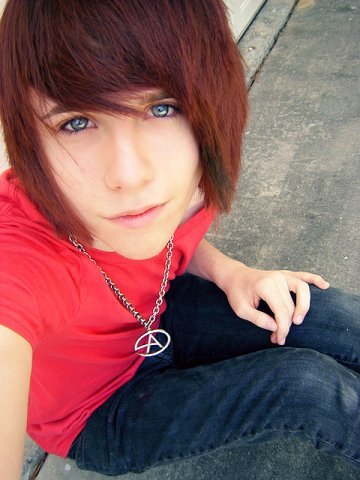 Gabriel took this one....I love when he takes pictures..I feel special even if they are only for his porn sites.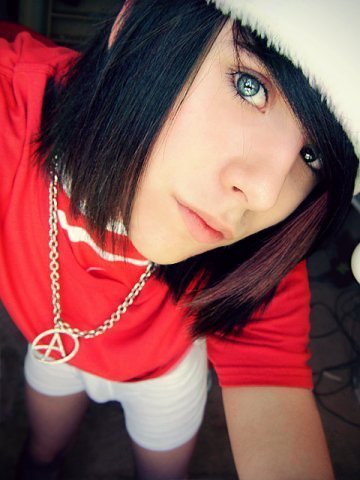 Bright eyes so someone so dull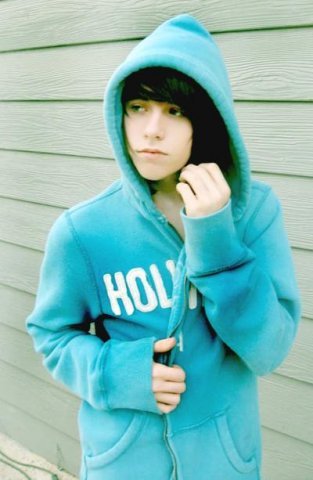 Lonely day....And its mineee the most loneliest day of my LIFEEEEE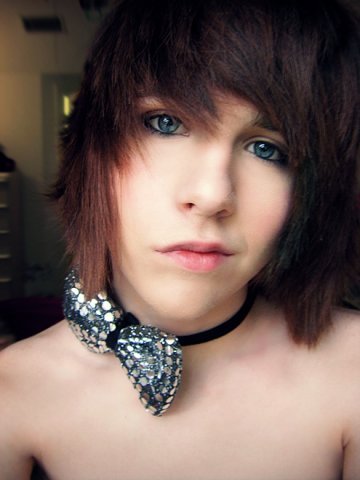 I took this especially for Gabriel on his birthday....I was proud and I figured he would like it...But this was also sometime I tried on to go meet Gabriels friends, not as his fiance, as his bitch.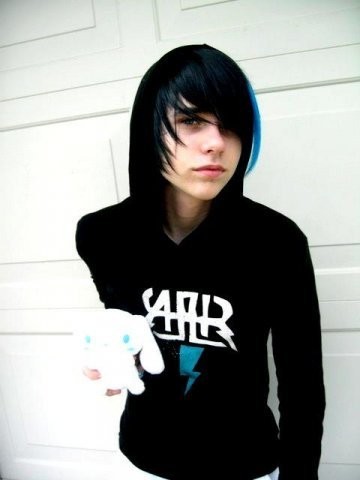 I look like shit, I had been crying for ever. I dont see why Misery thought it would be a good idea to take pictures, I had just caught Gabriel cheating on me...
Another one for Gabriel, he takes most of these when im not wearing a shirt or what not.
I actually like this picture....Its kinda of nice, I mean...I dont know but I enjoy it. Cade took this one of me, I was trying to be cool momma for him. I made a total fool out of myself but I was trying.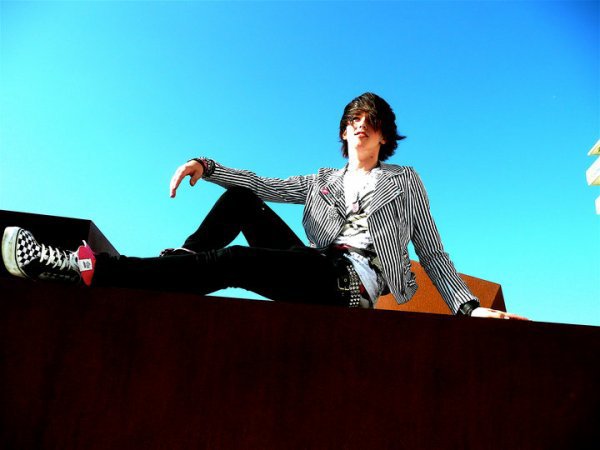 I got my ass stuck up here but it felt nice, I didnt wanna get down really.
I was with Brayden.....I am never as happy as I am with Brayden.
Or so I thought...
Now I have Gabriel and I..I have never been so happy. Im Angel Johnson...
I was on the cover of a magazine...It was for some bitch fit thing.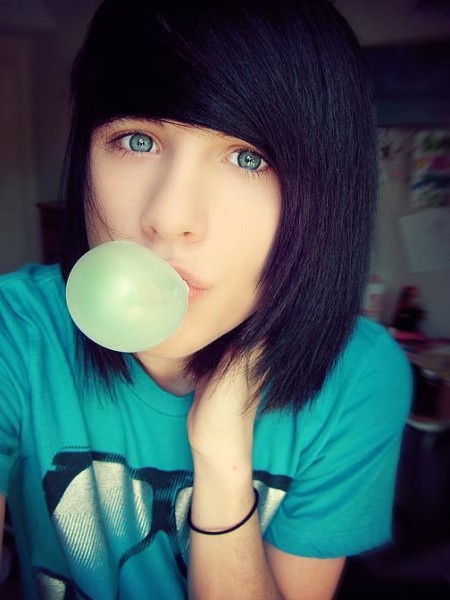 My mouth is used for better things than blowing bubbles so im told....
Also taken my Gabriel for his nasty porn site
The voices were my only friends.....
This...Momma and Brayden took me out for my birthday, momma took this
Another picture for that magazine thing.
I look to happy to be me?
Nah...Im happy
I hate Gabriels sites....its this all im worth?
It was nice to have some new clothes....Brayden got them for me....Took care of me...
Brayden and his damn camera.....But I love him...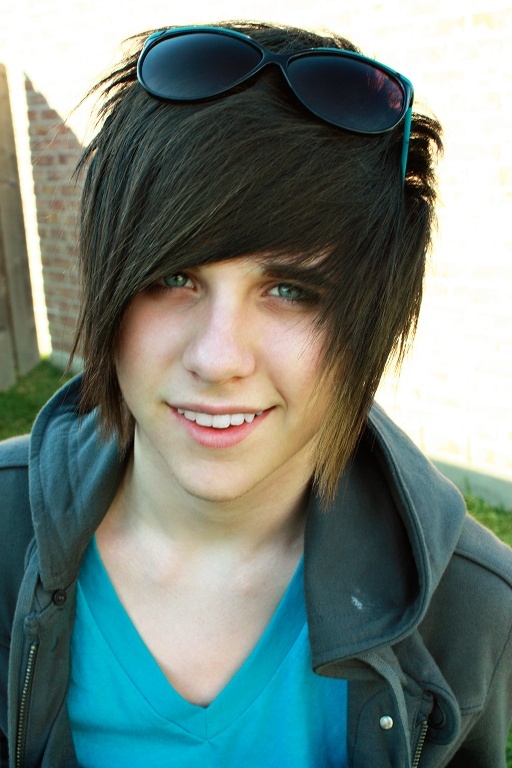 He was making funny faces...I couldnt help it...
*Sigh* It took forever to look like that...Was it worth it?
Yes, Gabriel enjoyed his present
I have no money so I took a picture for him
Gabriel took this....He never takes pictures of me....Maybe its for that porno site...not like he just wants one of me to look at.

Me and Misery were goofing off and making funny faces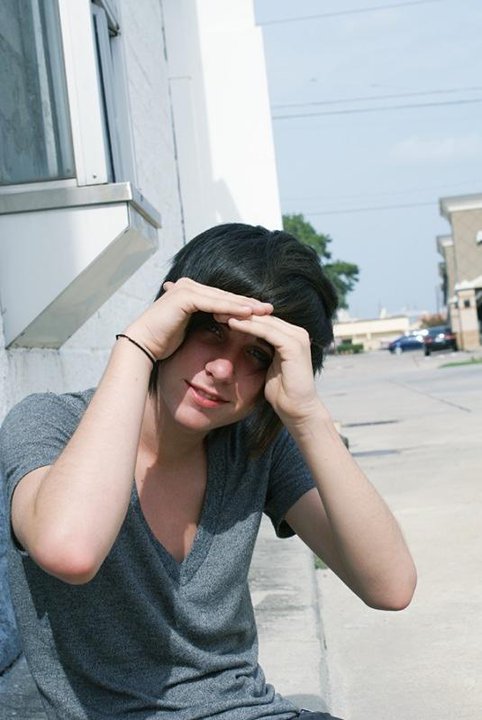 Peek-A-Boo Bray!!
Trever made me look like this, I was not comfortable in my own skin
Fucket
peace!
<3
Now this chain...This was from my...Husband
Blondie!!!
Depression much?
Nerd eheheh
They're all thinkin im too white and nerdy!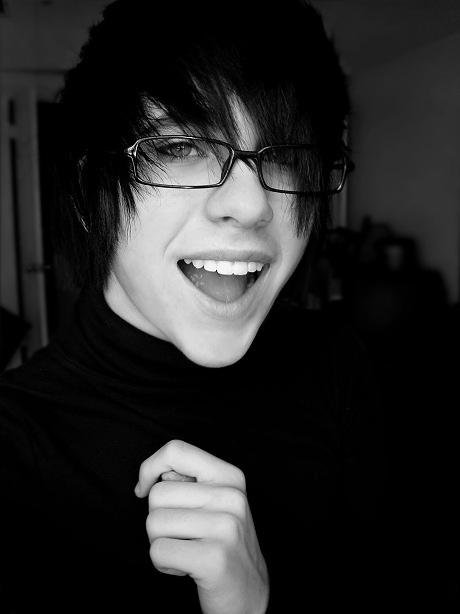 As uncle Kev says, buddly holly glasses xD
Uncle Biddy pierced my stomach...Brayden liked it.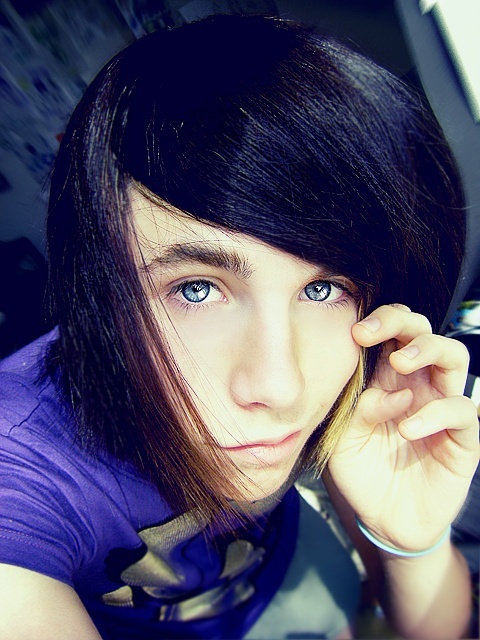 I hate this picture....I look stupid....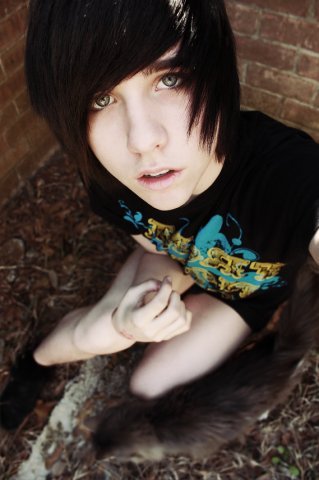 Ghostly....Alone.....Well...I have a cat...The voices dont like him.
Voices dont like anyone.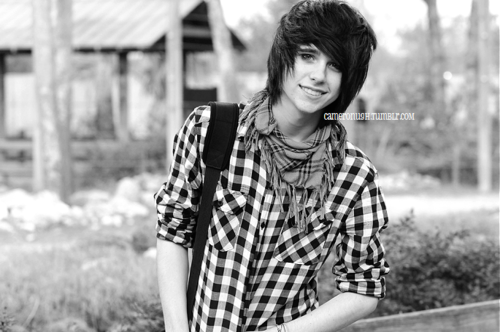 Rhett took me to the movies for a day....I sneaked away from the mental institution.
url=https://servimg.com/image_preview.php?i=91&u=16132670]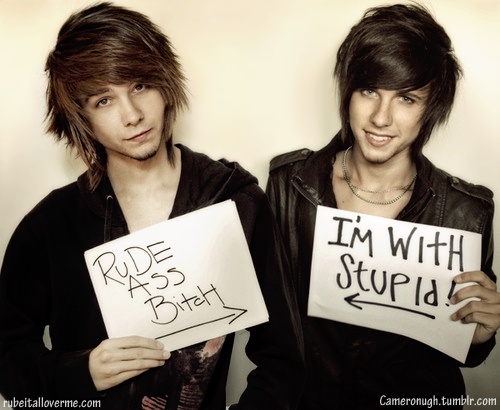 [/url]
We were room mates....Like family....He met all of my voices....they liked him..I love you Misery<333
I thought I was in trouble with Gabriel, I was afraid...Also that man looked oddly like Trever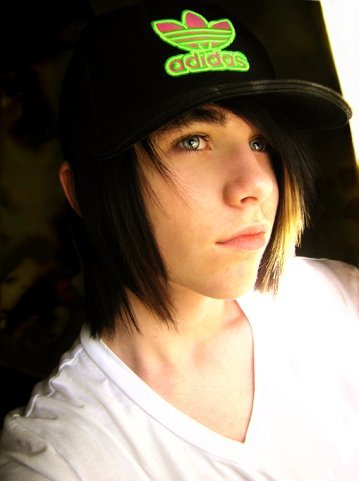 I am in love...Its fucking insane....Like me.
I think Gabriel took this picture
One of the best days of my life...my wedding day.
My other baby....Blaine Casanova Johnson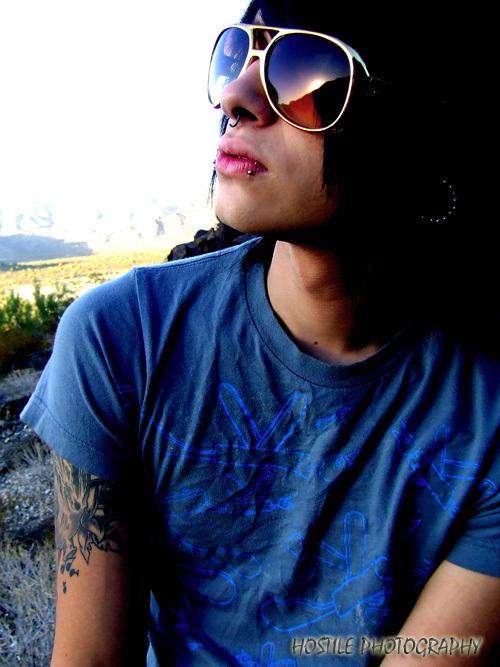 Some brother...Im not really sure...
He makes me feel better than anyone else does...Like im necessary...Loved..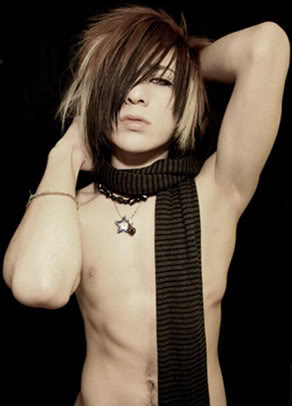 Im in love him, but its over...I will always love him, he will always be my first love but now....
Im Angel Johnson
He hurts me...He is cruel....But im in love...Im a fool
He hurts me again and again....But I keep coming back to him....He is getting better now...
I dont know what I would do without him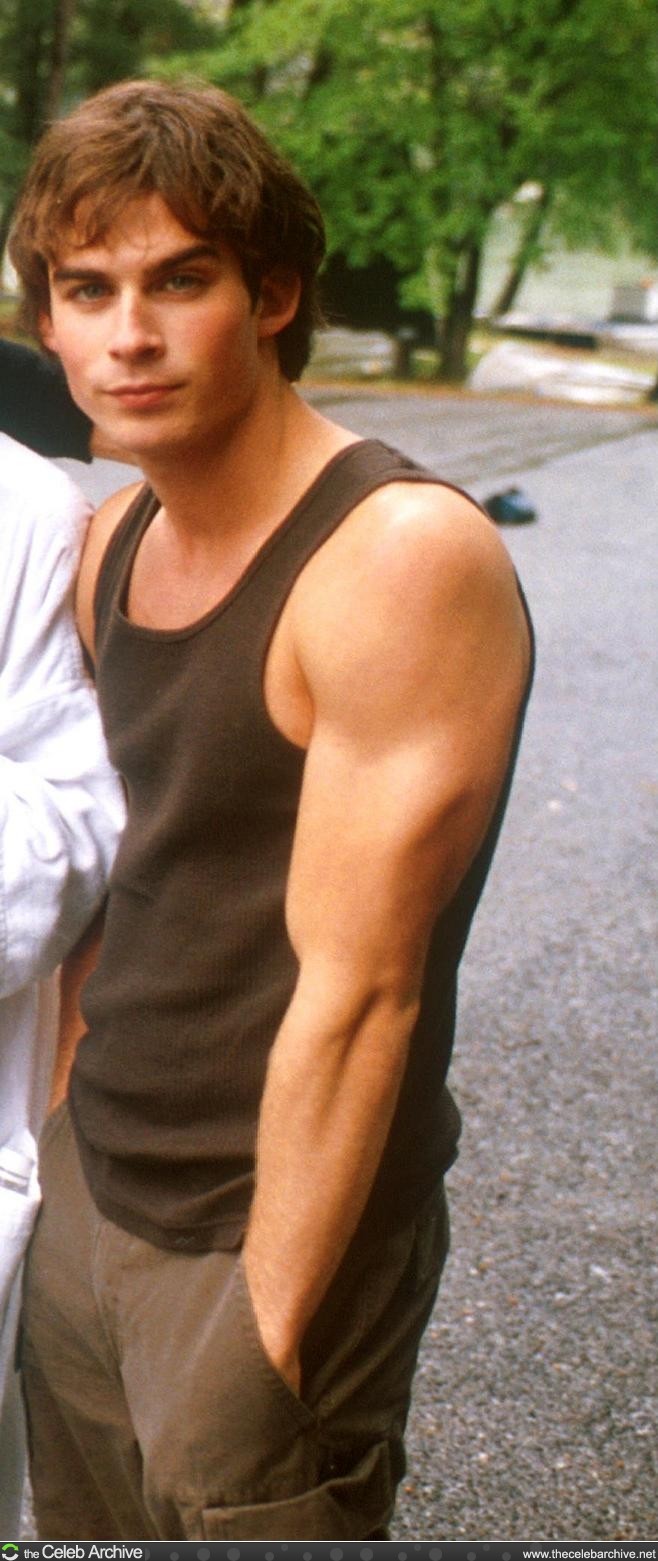 Higgy, I love him and he had better take care of Brayden or ill kick his ass...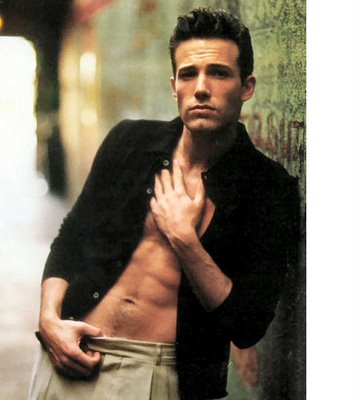 Quincy, my father....He is...big....scary...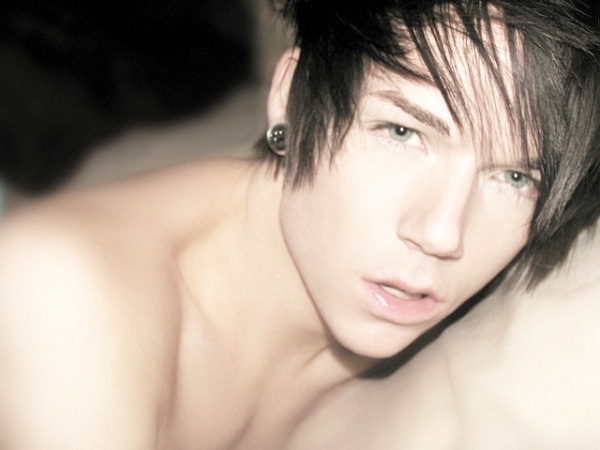 The stupid most backstabbing diseased fucker in the world. I hate his guts! I Cant wait until he is gone!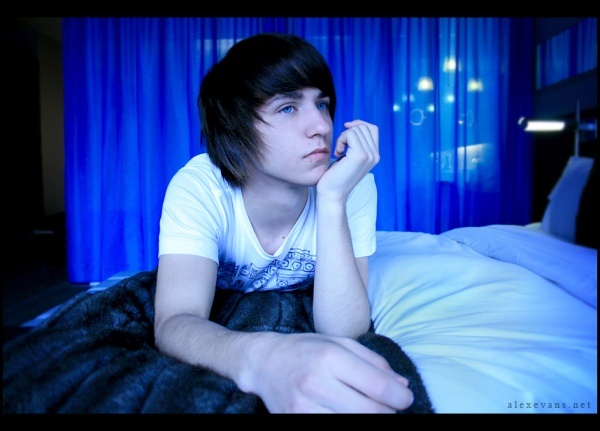 Zac....Momma....I do love him...I do...I just....He let me be hurt....I was the only one....Why?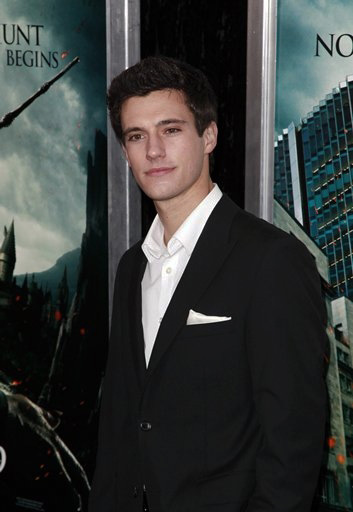 My baby boy Cade at mine and his fathers wedding...Oh how I love him...



Posts

: 3826


Join date

: 2010-11-20





Similar topics
---
Permissions in this forum:
You
cannot
reply to topics in this forum