I am writing this because its late, im up alone, im tired and im depressed.
I love this pairing and I hate when they fight.
This was always one of my favorites, I rarely get to use them...I miss it....
So I wrote a small letter from Kevin to Rick and made a few pictures for it.
Enjoy...
<3
XXXXXXXXXXXXXXXXXXXXXXXXXXX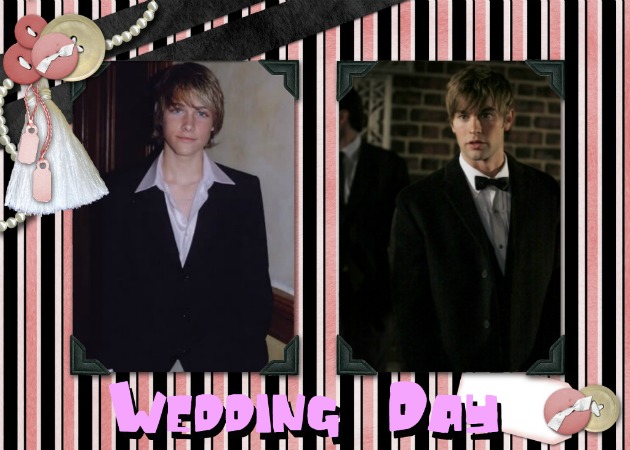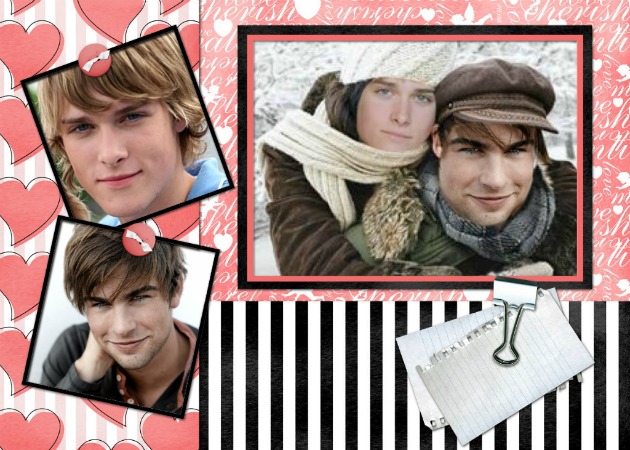 Dear Rick,
I love you with all my heart. We fight a lot, I know and sometimes its tiring, makes you feel like im not worth it. I feel tired too but the thought of you not being worth it never crosses my mind. I love you Rick and you are my everything, my one and only. I know Im not like other people, im whiny and im sick and im not always there when you need me and im sorry for that, im trying to be better for you. I really am. I am hard to handle, im bitchy, I whine about things like you not being rough but Rick...I wouldn't trade our sweet gentle love making for anything, being able to hold you that close to me is the most amazing thing I have ever felt. I do also whine and fight with you about having another baby, I know you want one but your scared...
Im scared too Rick.
But I want one so bad. I feel like it will fix everything even though I know in my heart it wont. I feel bad about so many things, and then there are the good feelings and the heart aches.
We fight about every little thing and im tired of it. I hate fighting with you Rick, it hurts so bad to see the...that one look in your eyes when your ready to call it quits with me. In my life I waited for my one true love to come along and Rick, within hours you had taken my first kiss and my innocence and I wouldnt want it any other way.
I dream about you a lot. I have a lot of dreams, but my best ones are of You, making love to me, our wedding day, your smile...
Oh that smile makes me melt.
And I am a clumsy idiot in the bed your but im your clumsy idiot.
As much as I fight with you, I don't think our fights are bad enough to throw our everything away.
We had a fight last night. Today is valentines day.
I think last night you were readyb to leave me...
it might be too late.
Im leaving this with your things, I just weant you to think before you leave me.
Think of our first kiss, think of that feeling, all of the electricity.
Then remember making love to me for the first time.
Dont think about all of the fights.
Think about the making up, the first kiss after all the mean words.
Think about the loving touches, and the make up sex.
Dont think about the screaming and coldness.
Think about the warmth of....my laying on your chest in the mornings and my small mutterings while im asleep. I know you love that, you told me. Remember how your the only man I have ever been with and how I want no one else.
Remember me being pregnant with Rick Junior...
RICK JUNIOR.
YOUR baby..the first one ever actually born..The one I had..
Remember holding him.
DOnt think about me being gone.
Think about that first kiss when I woke up.
Think about seeing me stand from my wheel chair to meet you down the isle.
Don't think of my mistake of not being there for you when you were prwegnant.
Think about me GETTING you pregnant.
Forget all the bad and focus on the good.
Is it worth throwing away?
If so you can ignore this and walk out.
If its enough to make you say...
My arms are open and I am waiting for you to fill them...
My lips are lonely.
And my heart is YOURS.
Happy Valentines day Rick.
I love you.
Yours for ever,
Kevin McGuire.

Trever Murdock




Posts

: 2061


Join date

: 2011-06-18



---
Permissions in this forum:
You
cannot
reply to topics in this forum